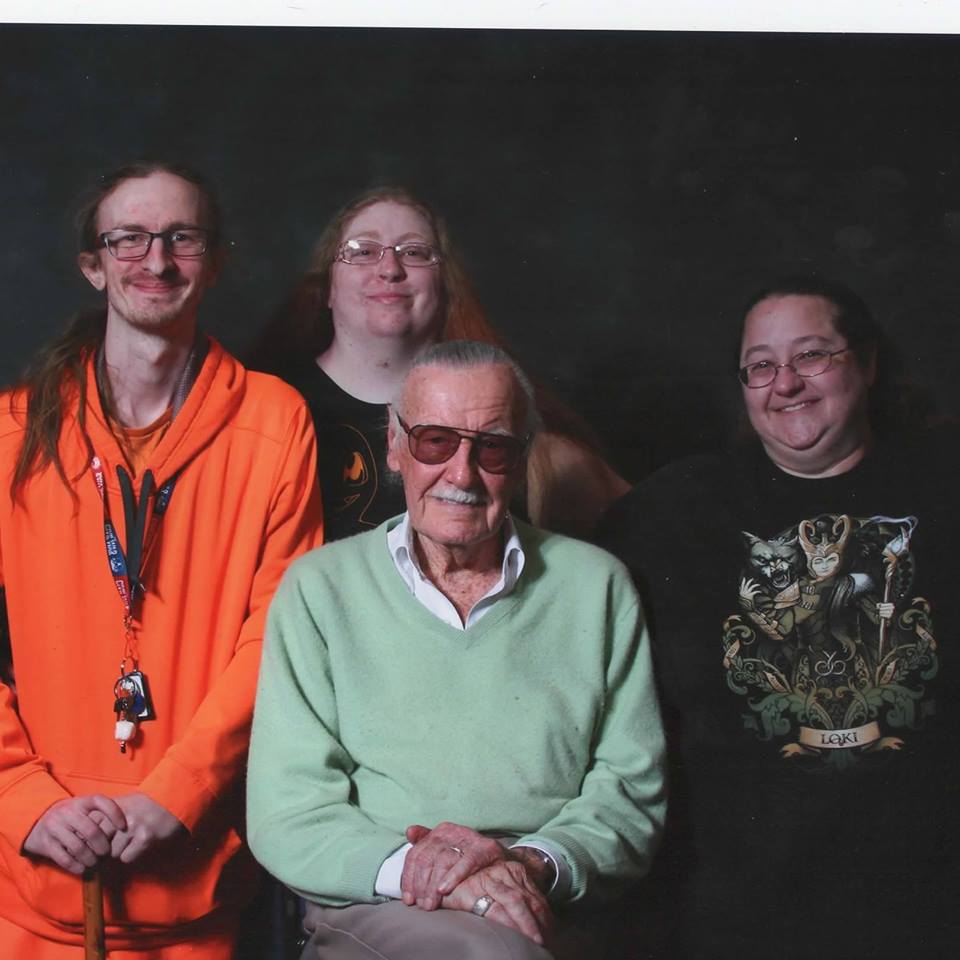 About The Team
We're just a group of fans who wanted something more. We were inspired by one another and the stories we weren't seeing elsewhere. Taking a page from Stan Lee's book, we are writing what we want to read. Rather than hording our creations for ourselves, we are sharing our content, passions, and writings for mutual enjoyment. Anything is fair game.
---
Meet The Team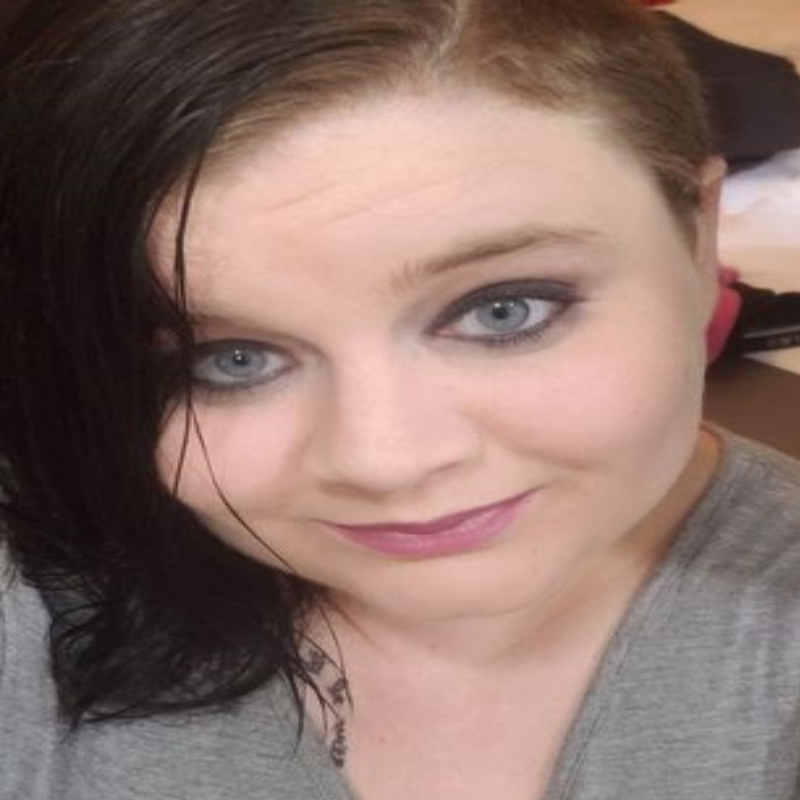 Writers & Contributors
Laura G.
Get Early Access
Become a Patron, and get early access to new stories, chapters, and content. As well as show your support, and help us keep the site up and running. [Become A Patron]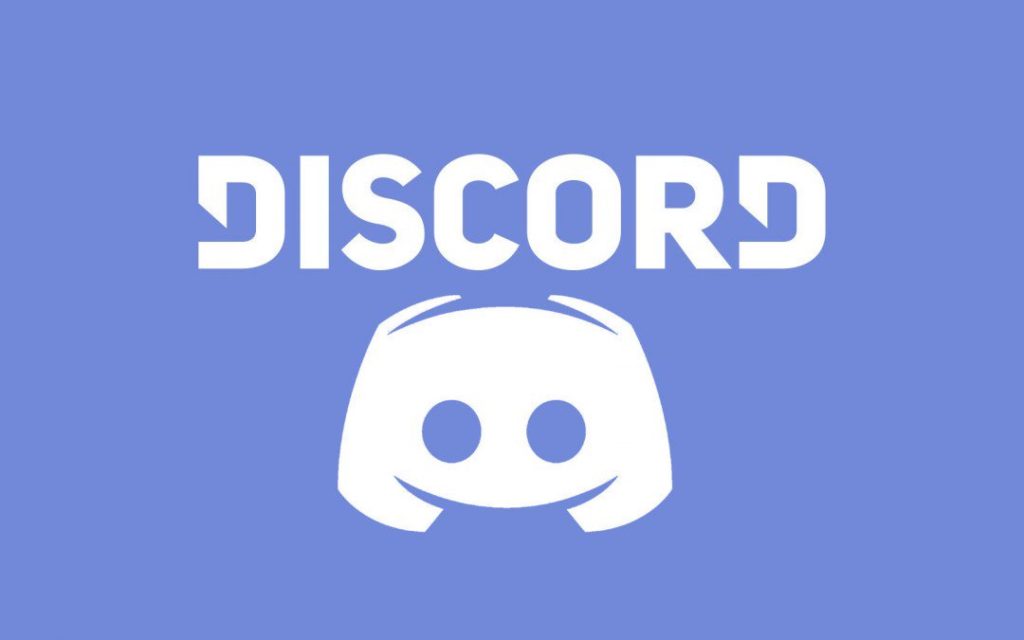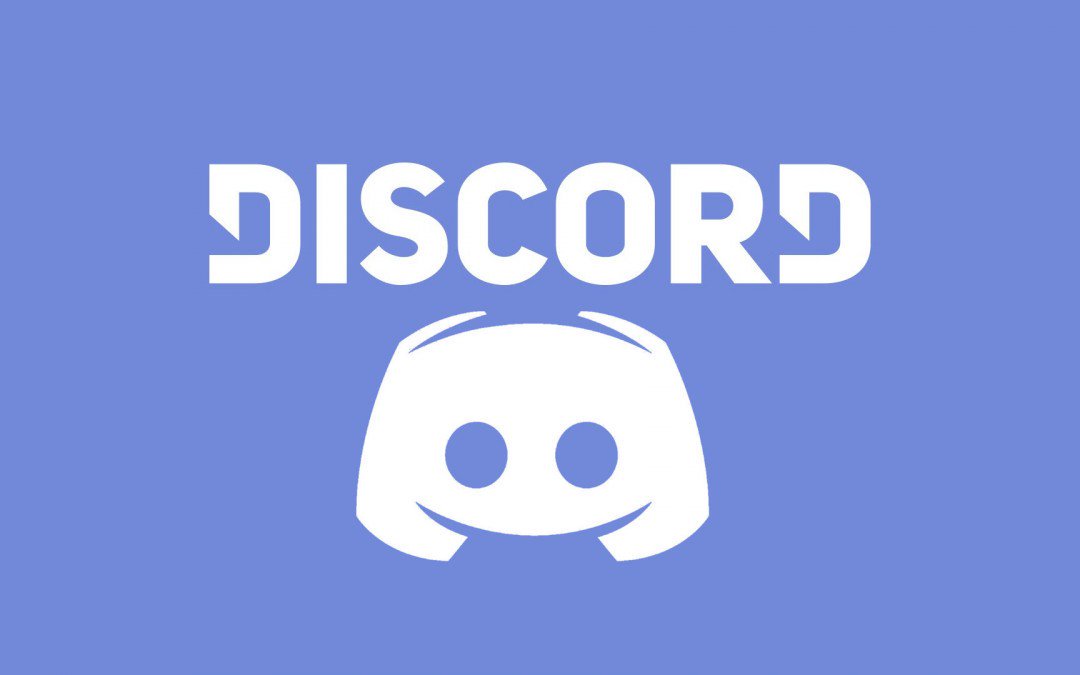 Text and voice chat with people within the TeamAONN Community about all things fandom.