Twitter is making a week long party for Benedict Cumberbatch, celebrating his 47th birthday in style. This year they have what the fandom has coined in it's hashtag #BenedictBirthdayWeek2023. Each day has a theme, today's has the theme of #FutureBatch with the rules of All Film's and TV after, and including 2016 besides Doctor Strange. Below are my Top 5 Future Batch picks.
#BenedictBirthdayWeek2023 #BenedictCumberbatch
Day 4: #FutureBatch All films and tv after (and including) 2016.
Example: The Courier, 2016.
(Not Doctor Strange, obviously) pic.twitter.com/ptWxF3pz1m

— ᴇʟᴇ ʙᴀᴛᴄʜꜱ | BENEDICT BDAY WEEK🎈 (@ElenneMigo) July 16, 2023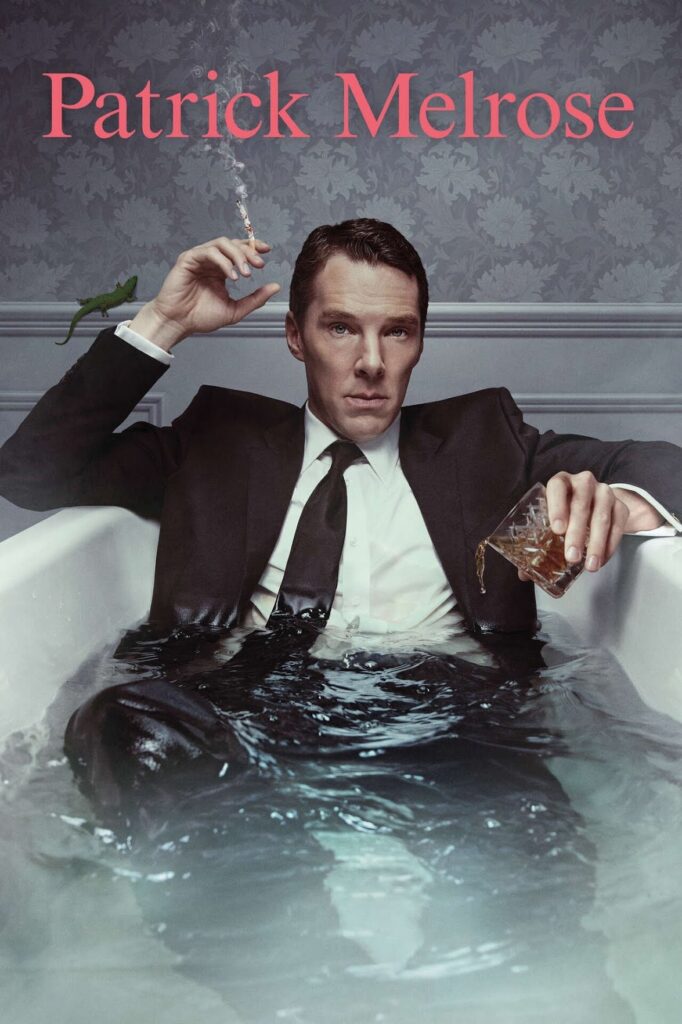 #5 Patrick Melrose (2018)
This is a must watch, but also a hard one to watch. Not sure what I was expecting going into it, but it honestly was a hard one to get through. Not because it was bad, but more as someone who has had people close to them who have had substance abuse problems.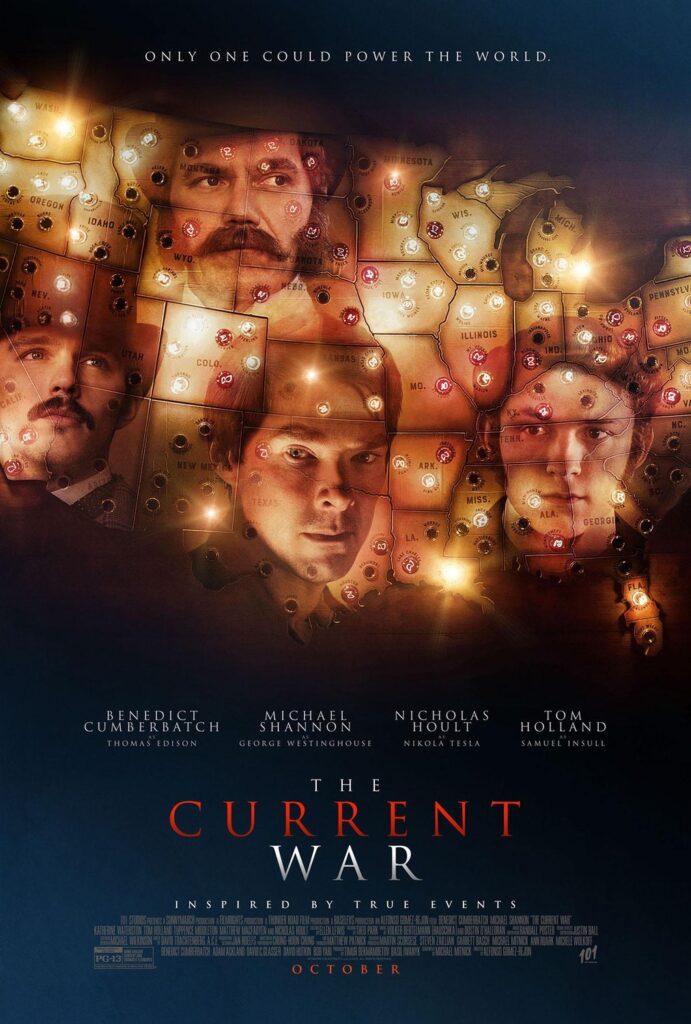 #4 The Current War (2017)
I owned this forever until I finally got to watching it. I was very pleased with this movie, more so than I thought I would be. I love historical movies, and while it has it's own theatrics, it has a great cast, and Ben was fantastic in it. It was also nice seeing his chemistry with Holland outside of the MCU.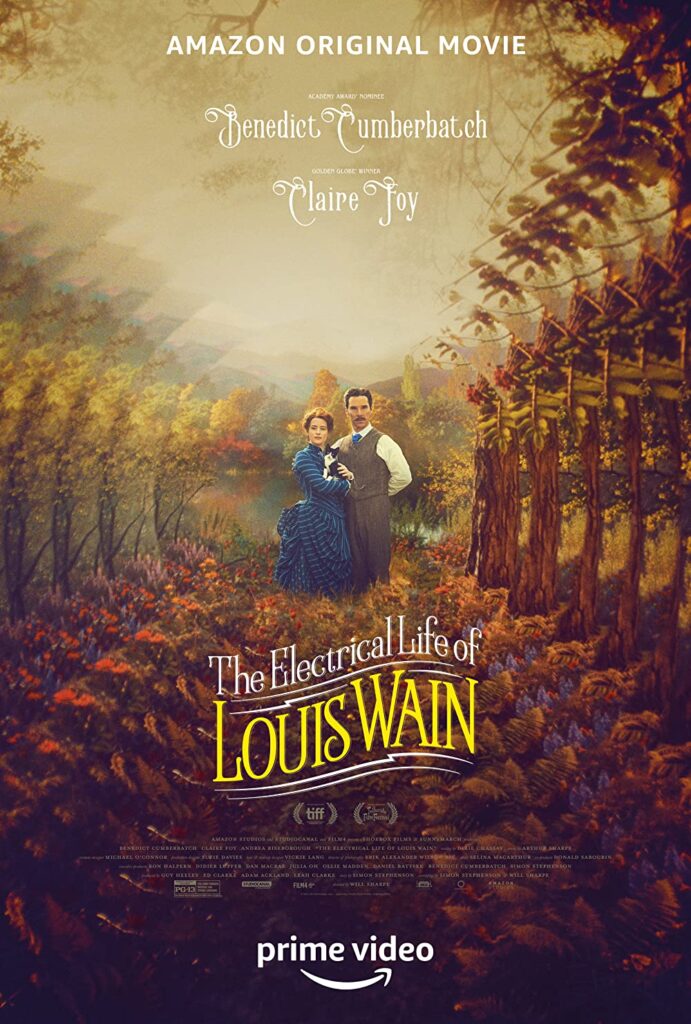 #3 The Electrical Life of Louis Wain (2021)
To say that Nova, and myself are cat people, would be a understatement to anyone who knows us personally. Also I am a artist, am a lover of art, and Bio Pics. So this was just made for me to watch. It also still makes me ugly cry when I re-watch it.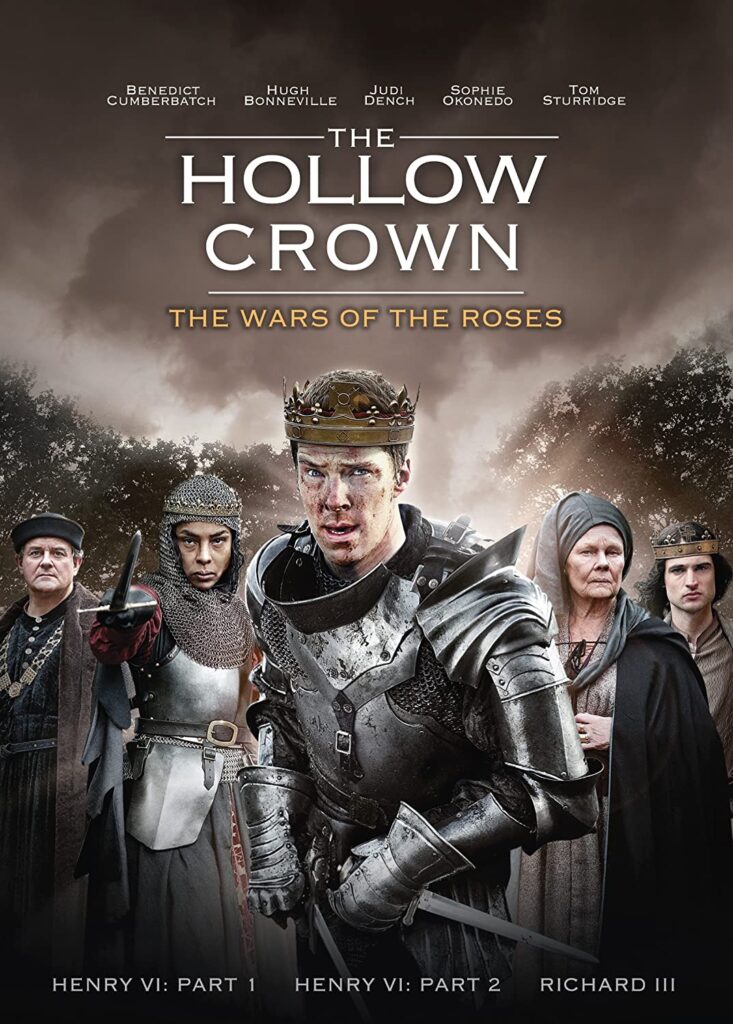 #2 Richard III (2016)
Richard III is one of my favorite Shakespeare plays. I was so excited when I heard he was going to be in the Hollowed Crown series, and play Richard! Even more so then hearing he was going to be playing Doctor Strange. I had extremely high expectations for him in this role, and he met them, and went above them.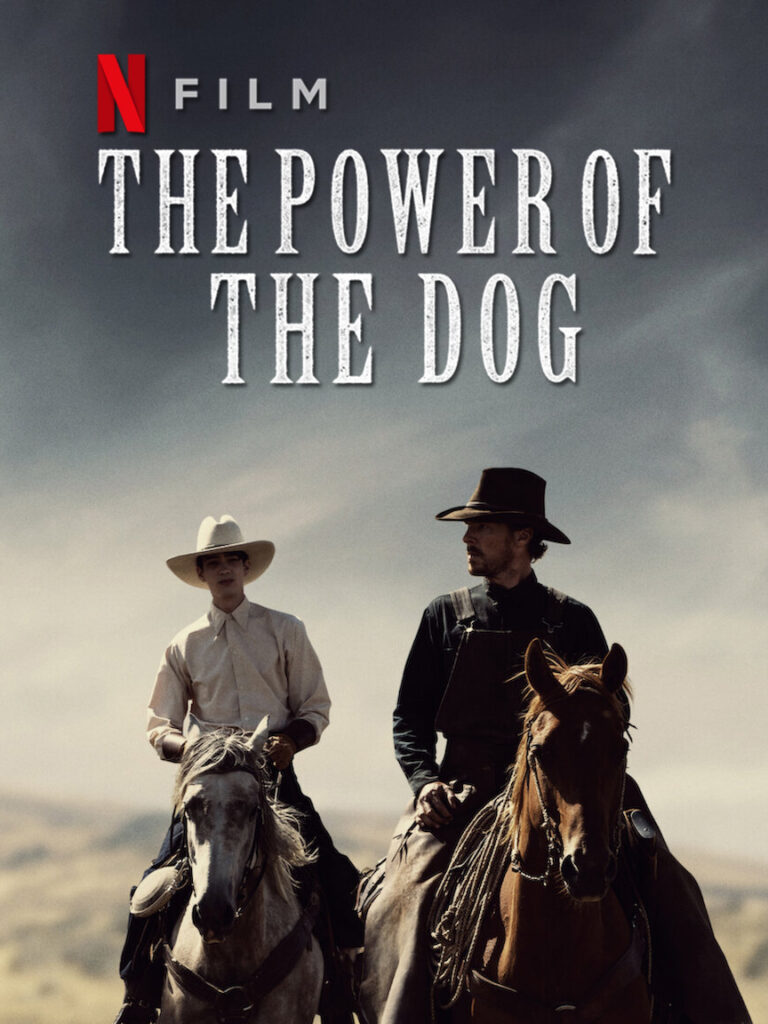 #1 The Power Of The Dog (2021)
This was a very interesting movie. It has it's own pace, and is one you will either fall in love with, or find very boring. It has a small cast, simple story, but it has such emotion, and depth. It is one that a lot of people have skipped, and are missing out. It tells a interesting story, and is peak Ben flexing his acting muscles. It is close, intimate, and I will fully admit, made me cry.