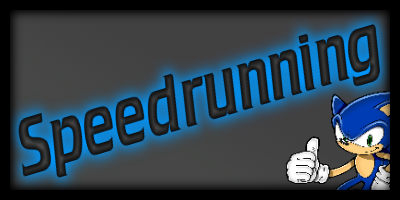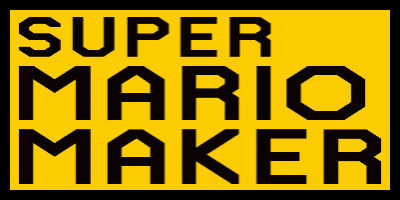 Watch live video from TeamAonn on www.twitch.tv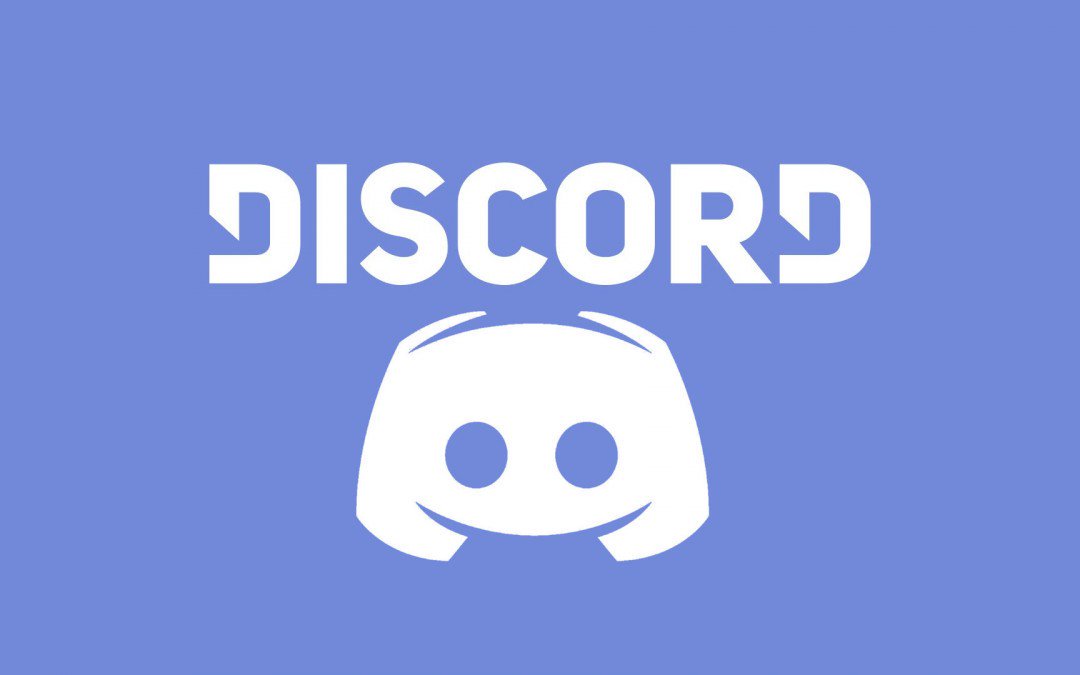 Text, and voice chat with people within the TeamAONN community.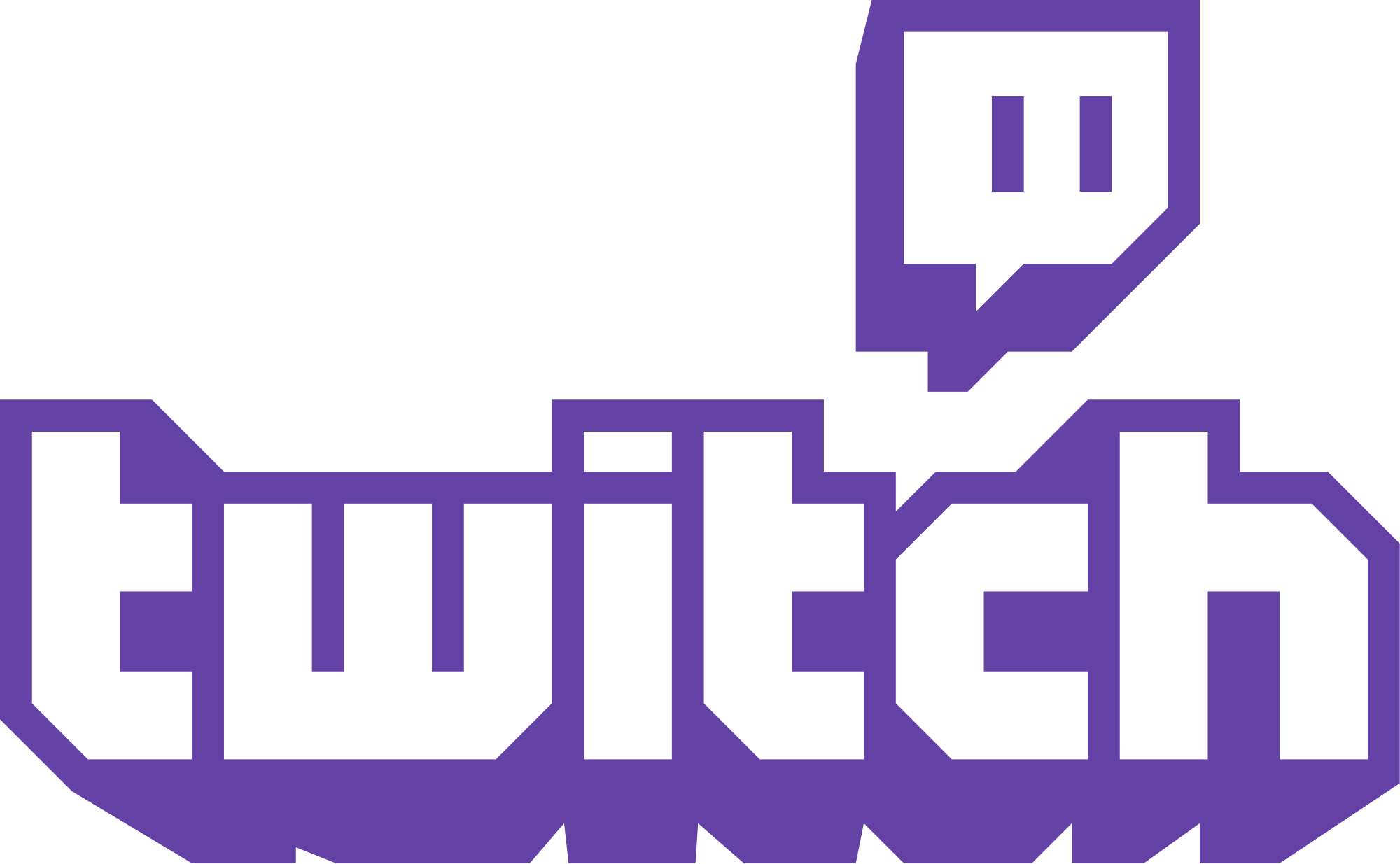 Watch our lets play's live on twitch!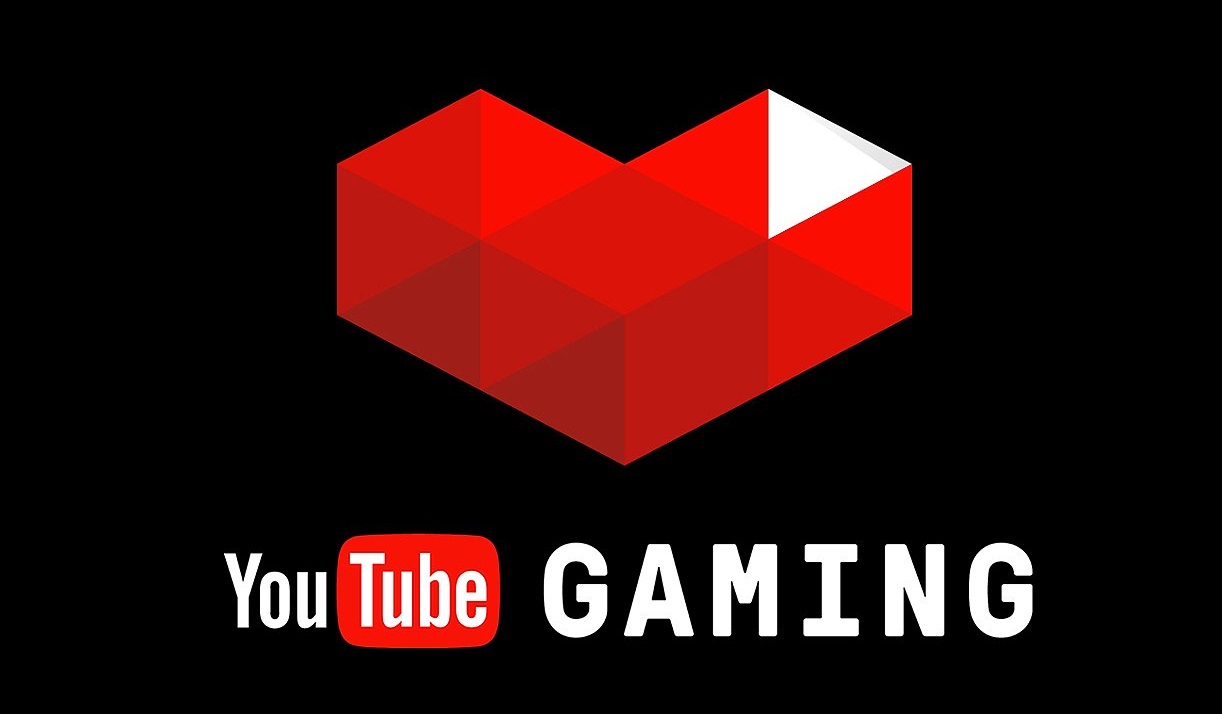 Connect and watch us let's play a wide range of games live.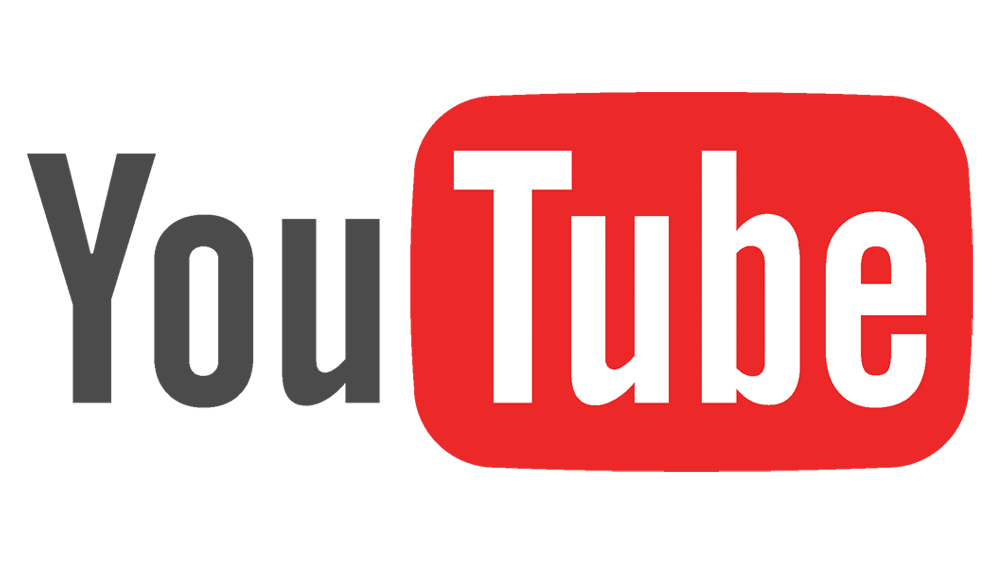 Where you can see both our past livestreams, events, and all the other videos we put out.