Twitch Streamer Charity Event For First Responders Children's Foundation
The Twitch Stream Team from DLCGamesTV is hosting a fundraiser for the entire month of July. This is their second year raising funds for the First Responders Children's Foundation. We recently spoke with the head streamer, Dan of DLCGamesTV, to get more information on the month-long stream event , and why they picked this cause to support.
First Responders Children's Foundation is holding a campaign called Mental Health For Children Of First Responders. This organization helps provide mental health services and other needs for children who have experienced the loss of a loved one who was a first responder in the line of duty.
DLCGamesTV seeks to raise $1000 by July 31st.
A Message From DLCGamesTV
"I'm doing this Charity because it means alot to me, not only as someone who's been saved multiple times BY First Responders, but also having family and friends who are / were, and it's my way to support them should anything unfortunate ever happen."
~ Dan of DLCGamesTV
You can watch them all month long on their Twitch Channel DLCGamesTV. Below is a list of some of the games they have told us they will be playing. To incentivize donations for the cause, they also set up Events, and Challenges to help raise funds for the charity.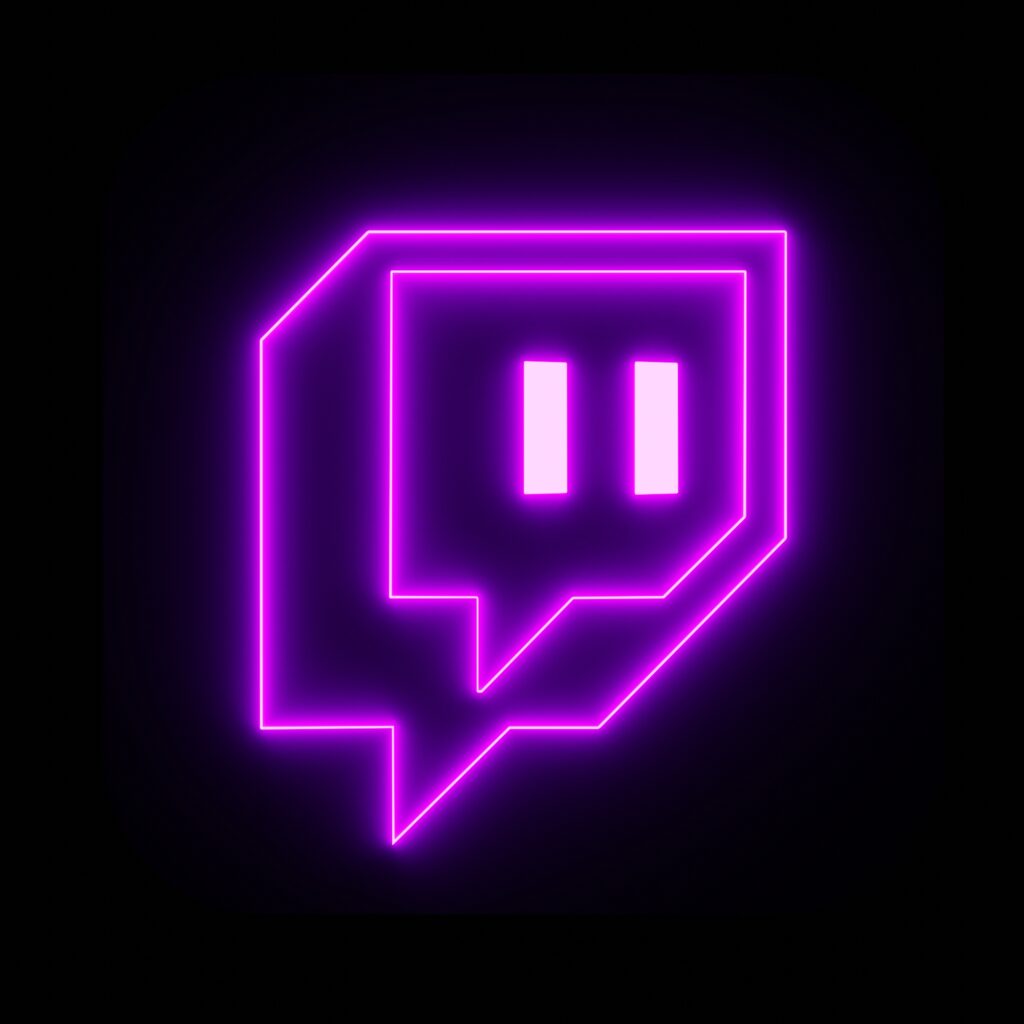 Games To Be Played
Mario Maker 2
Realm Royale
Metal Gear Solid Series
NES / SNES Games
Mario Kart 8 Deluxe
Planet Zoo
And More
Donation Goal Events
$250 – Multiplayer Steam With Anyone / Streamers
$500 – Dan Dresses in Full Drag An Entire Stream
$750 – Hot Ones Challenge
$1000 – 24 Hour Stream With The Whole Team
Hot Sauce Donation Challenges
Mild
Basic Sauces
---
Lola's Ghost Pepper
Lola's Trinidad Scorpion
Malinda's Ghost Pepper Sauce
Hellfire – Devil's Gold
Hellfire – Sauceress's Private Reserve
Spicier
Hotter Sauces
---
Meet Your Maker
Wicked Scorpion
Peach Carolina Reaper Wing Sauce
Hot Ones – The Last Dab Apollo
Hellfire – Pure Hell
Hellfire
Sponsor Specials
---

DLCGamesTV Sponsored By