With one of my favorite actors, Benedict Cumberbatch, celebrating his 46th birthday. I thought I would take a look at the top 15 works, that I have seen, and rank them. Some of them were very hard to place, as I have similar feelings for them. Your list, and ranks may be different. If you see one missing, like 12 Years A Slave, or Atonement, to mention a few. It is due to me not seeing them yet.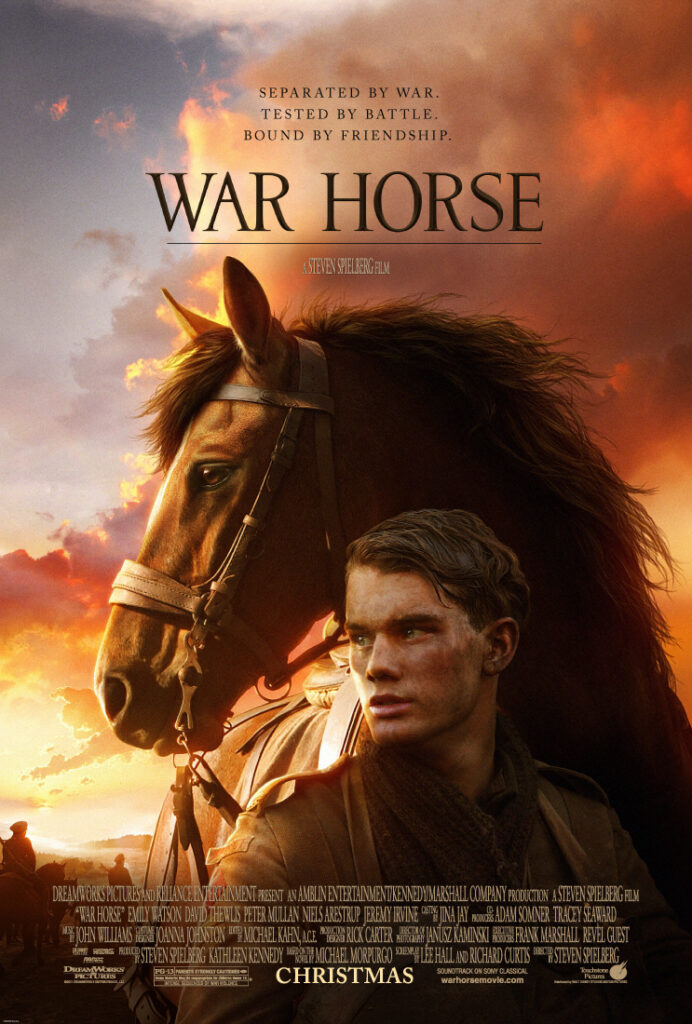 #15 War Horse
The first time I saw Ben. I watched this because I am a fan of Tom Hiddleston. They both had many scenes together, so I got to get a good sample of his acting. I enjoyed it, and was one of the things that convinced me to check out something later in this list.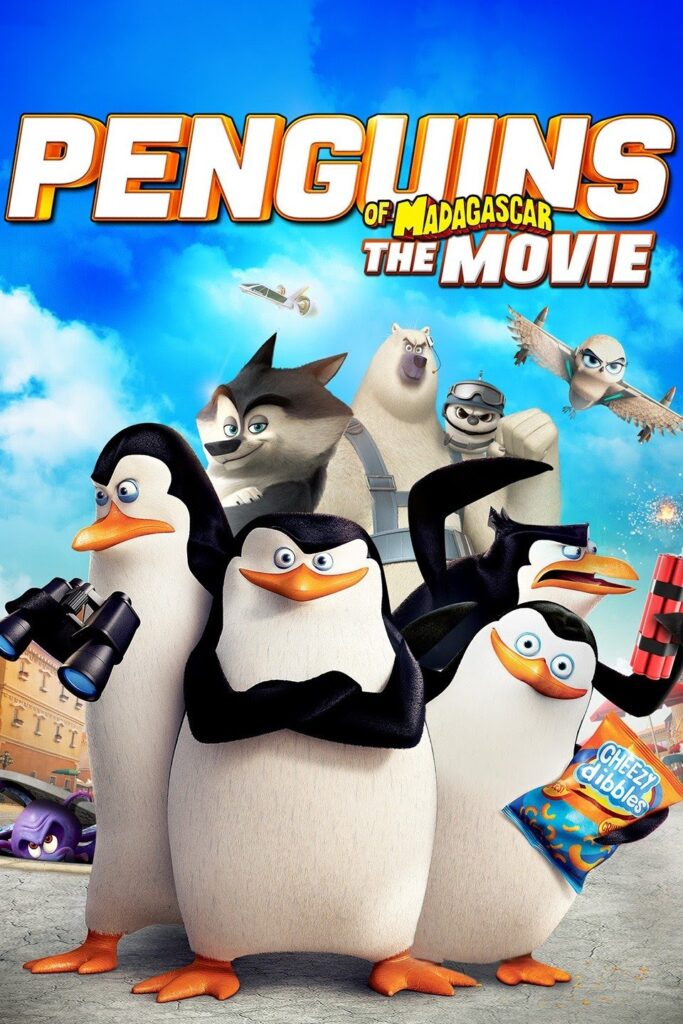 #14 Penguins Of Madagascar The Movie
Confession time… I watched this way more than I am willing to admit to. I am always cautious when watching something that involves voice acting, from a well known actor that may be hired for their name not their ability. But he showed me that I really needed more Ben voice acting. Thankfully in the coming years my wish was granted!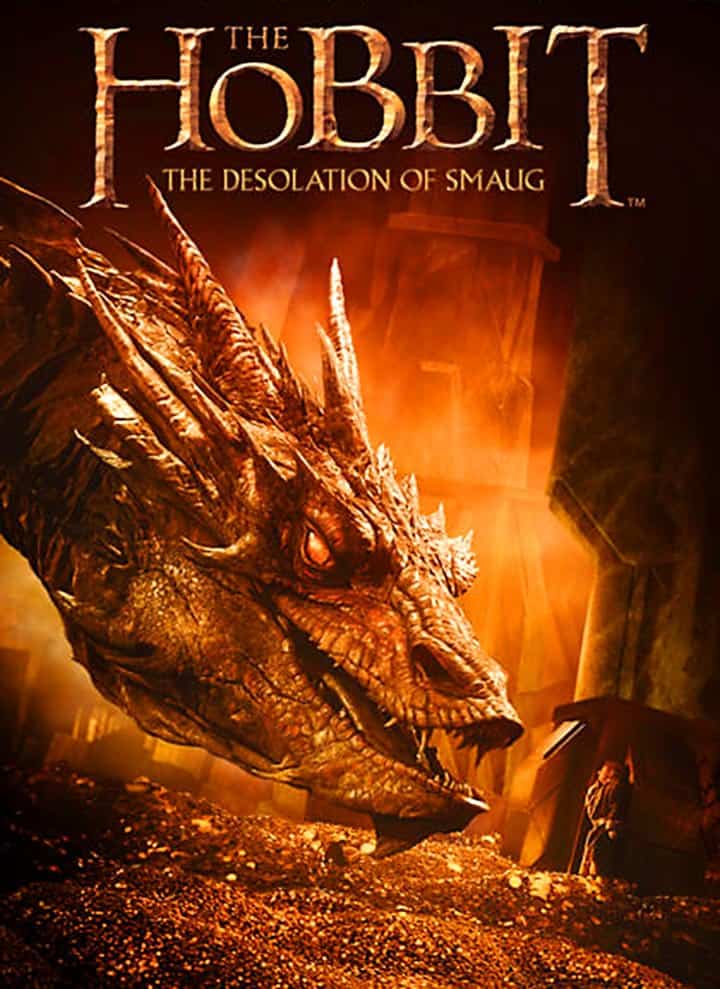 #13 The Hobbit Trilogy
Originally watched this due to being a LOTR fan. As well as a fan of Martin Freeman. I was so excited when I learned he was going to be playing Smaug. Plus… dragons.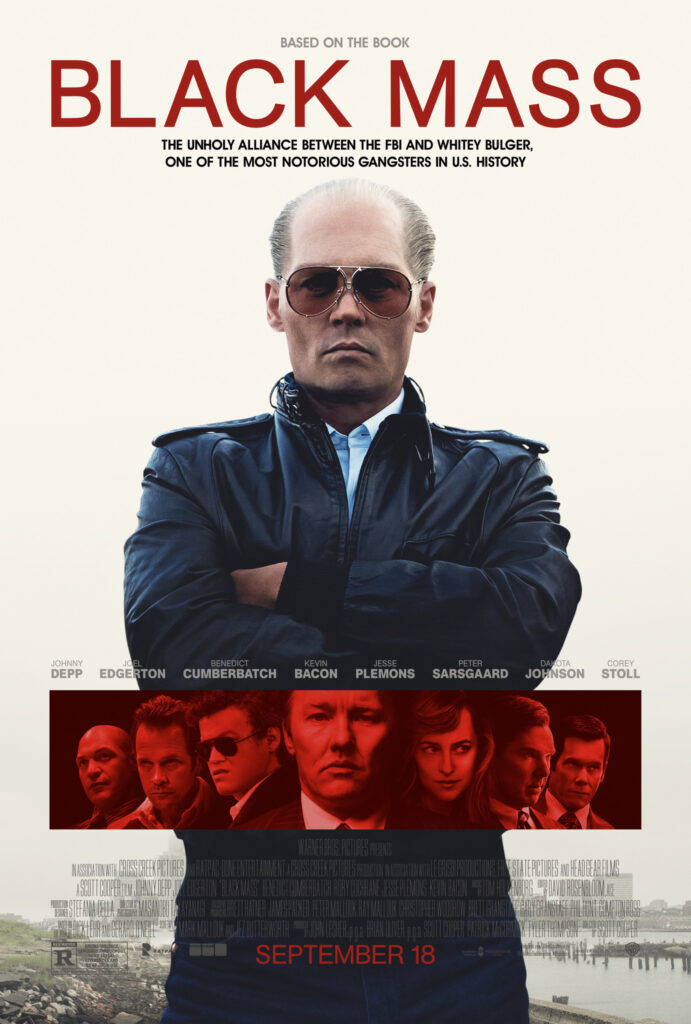 #12 Black Mass
Not even sure what my expectations were for this movie. I am a fan of Depp, it had Ben, and involved the mob. Pretty much was sold on that, and one no one ever talks about. I really enjoyed it, and I got to hear Ben with a east coast accent which I really enjoyed. It is one of those over looked movies that really need more attention.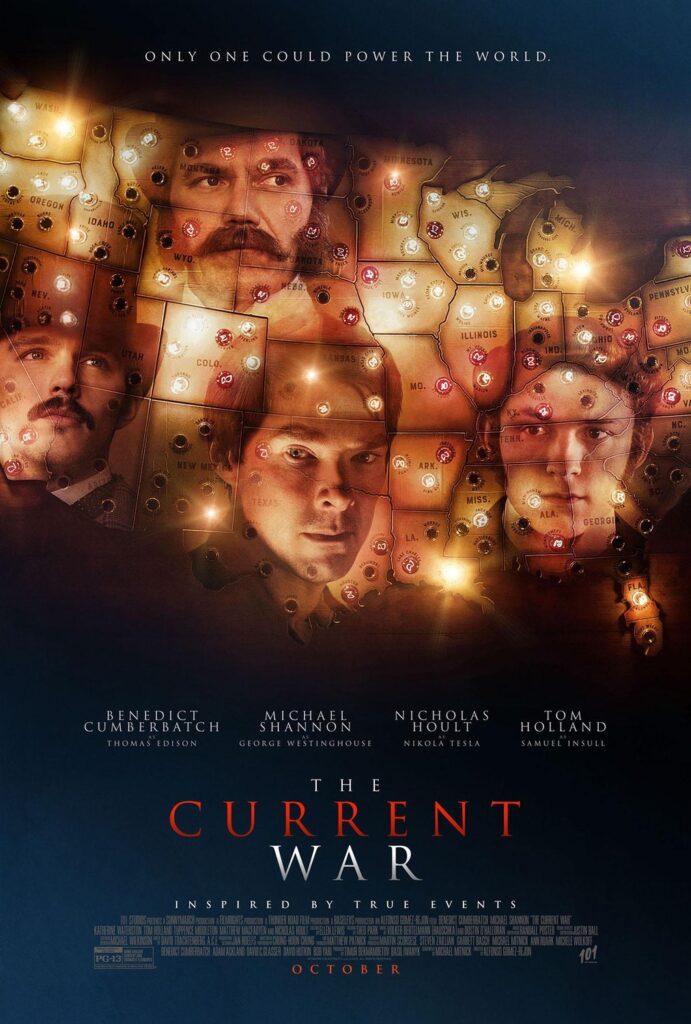 #11 The Current War
A movie that I am surprised I watched sooner than others in my "Stack of All The Ben Things I Need To Watch." It, like many of his roles was based on historic people, and things. So I was already sold on I will watch it eventually. I saw it right before "The Electric Life Of Louis Wain," came out. It was interesting to see the way he portrayed a man that people have many differing thoughts on.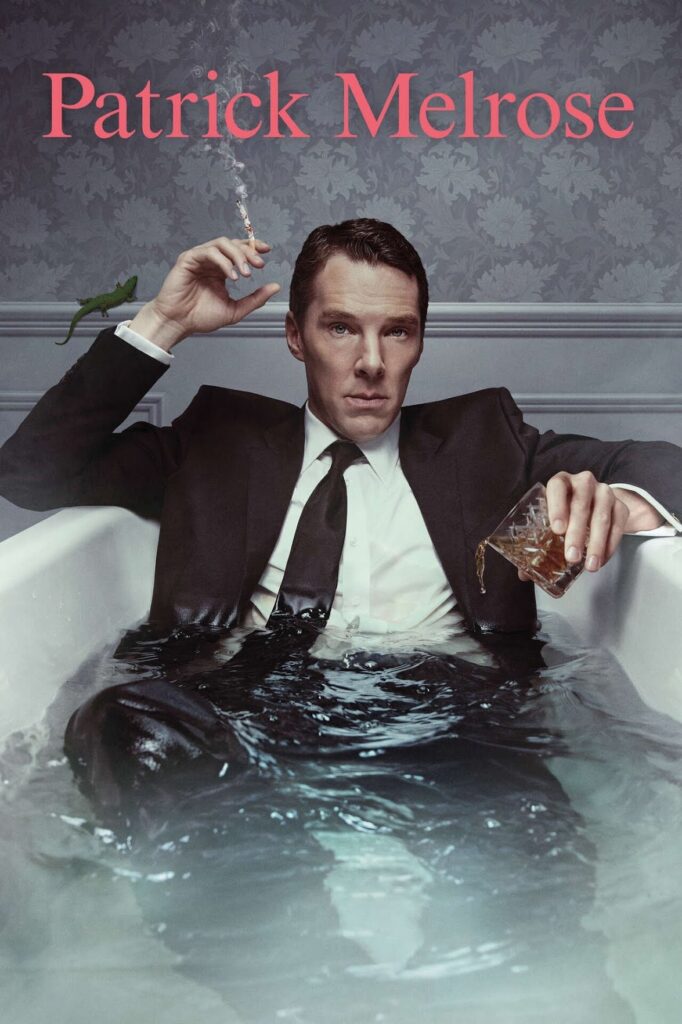 #10 Patrick Melrose
Going to be honest, not even sure how to describe this one. It is just one you have to see for yourself, but be prepared to feel all the things. It is a hard watch due to the subject matter. But I knew that going in based on some of the things Ben said in interviews about doing it.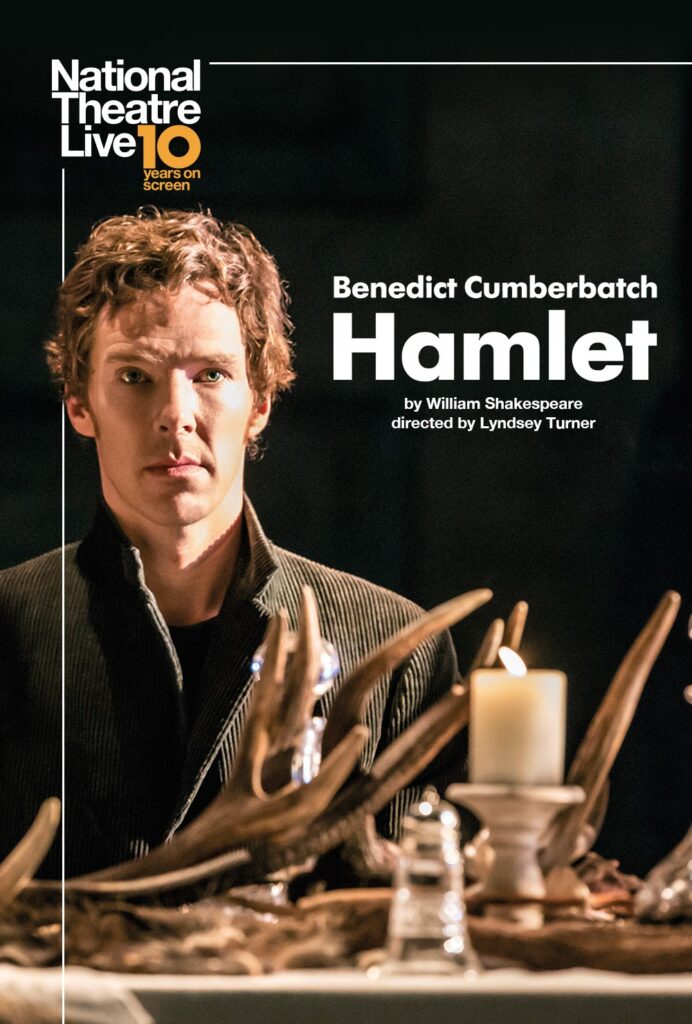 #9 Hamlet
I saw this the same day I saw Crimson Peak. It was showing the same day Crimson Peak was having its "Midnight Release." I love Hamlet, and loved this. I wish I could have seen it in the theater, but at least we all got to see it in some way.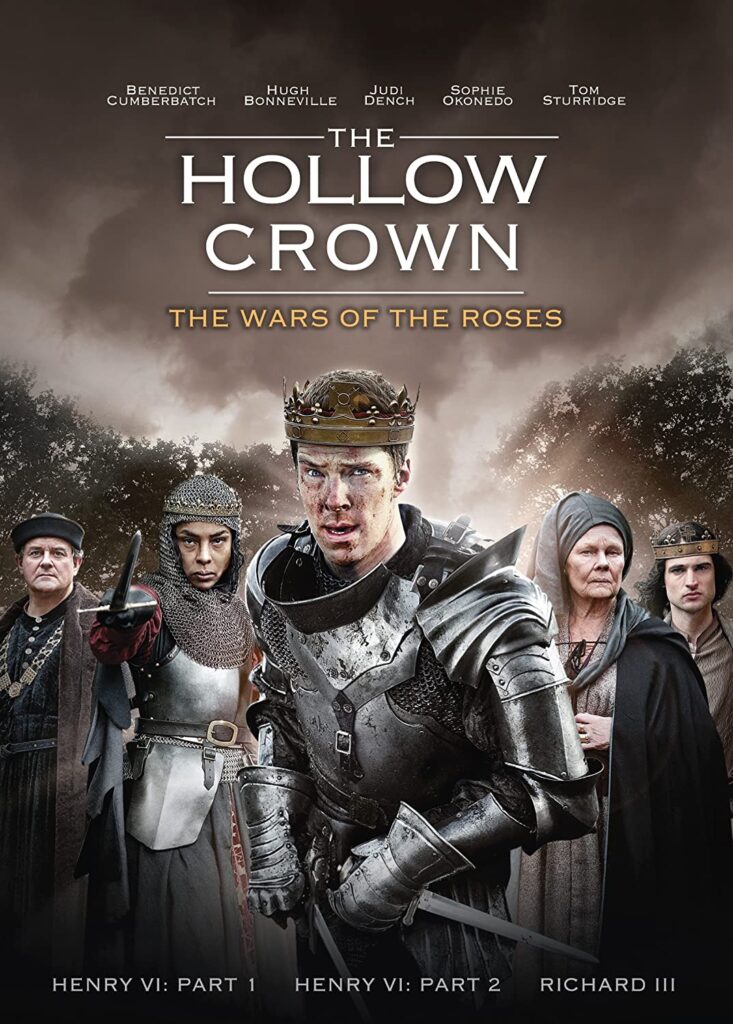 #8 Richard III
I was sold on the line of, "Benedict Cumberbatch will be playing Richard III." It is one of my favorite Shakespeare works. I knew he would do a great job, but was curious how he would play him. As always he brings a depth to the character, and makes yet another widely well known character his own. It was icing on the cake to find out he was related to the historical figure.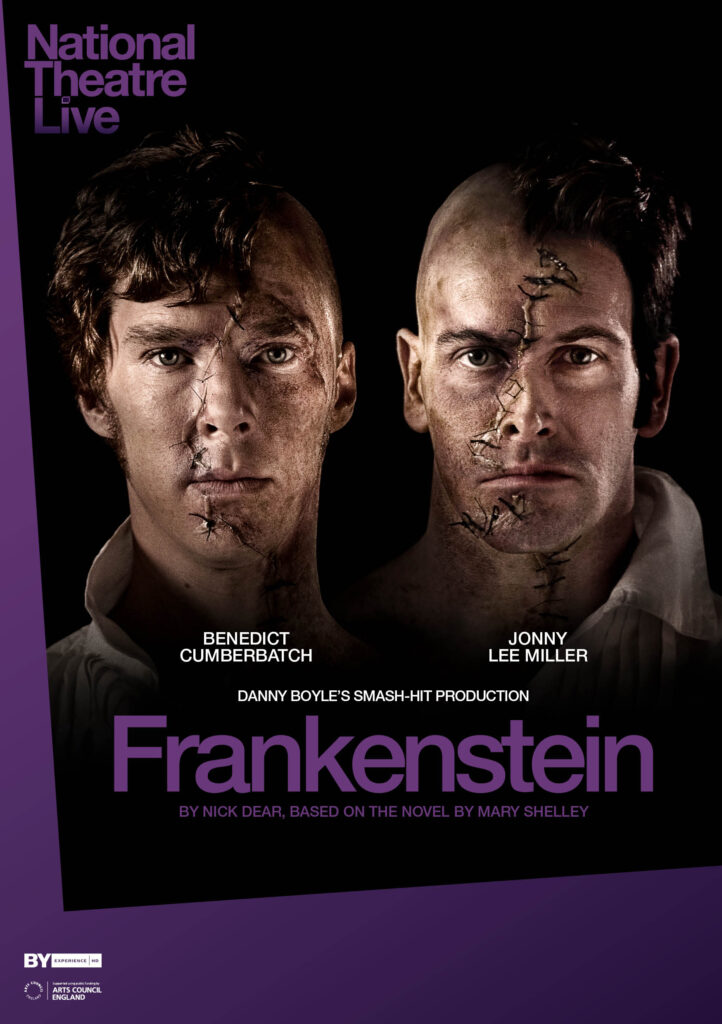 #7 Frankenstein
I have yet to see him as the creator, but I saw him play the monster. Not sure how many times I will say I am a huge fan of something in this list, but I am a huge fan of classic monsters. Love Frankenstein, like with a few others in this list, it made me cry. Although the story as a whole in some places tends to. But it was the first time his acting made me cry.
As well as that, due to the limitations of the role, he had to be able to express, and show things more physically, than verbally. I am always a fan of that when done well. It also speaks for a person's ability if they are able to do it.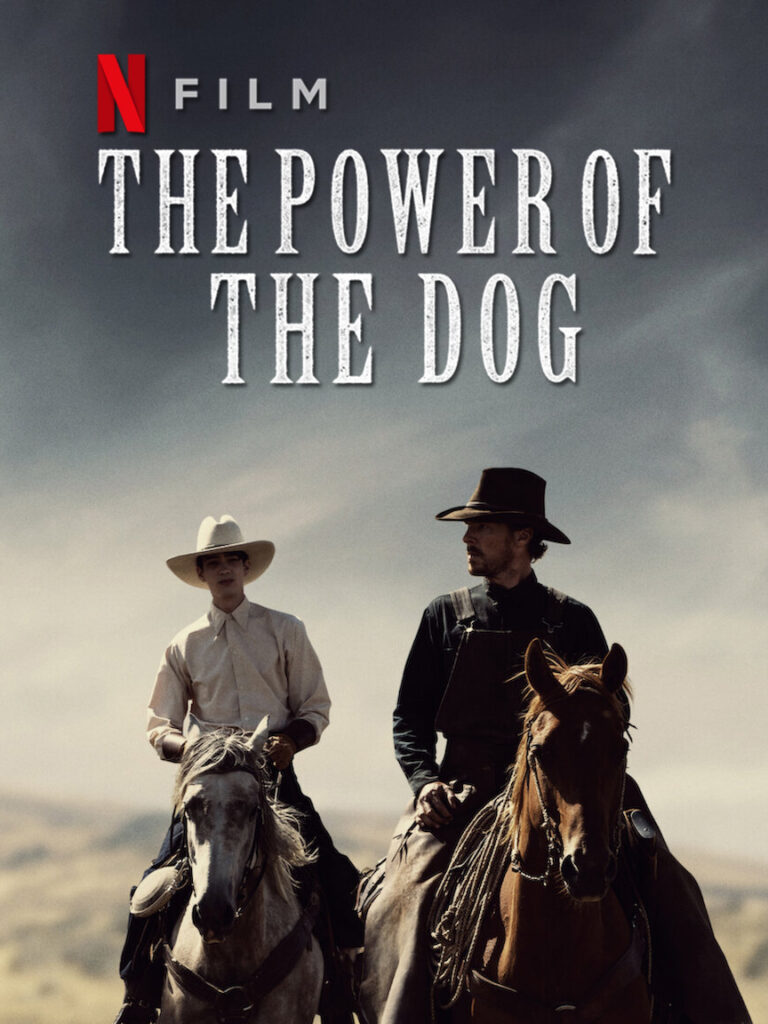 #6 The Power Of The Dog
Straight out the gate honesty… I was told there would be Ben nudity so put it on my must watch list. I hope I will get some hate for that, but I am being bluntly honest.
It wasn't what I expected, and as I never read the book, the end completely blindsided me. It is a newer, and unappreciated jem. A must watch for anyone wanting to see his scope, and range.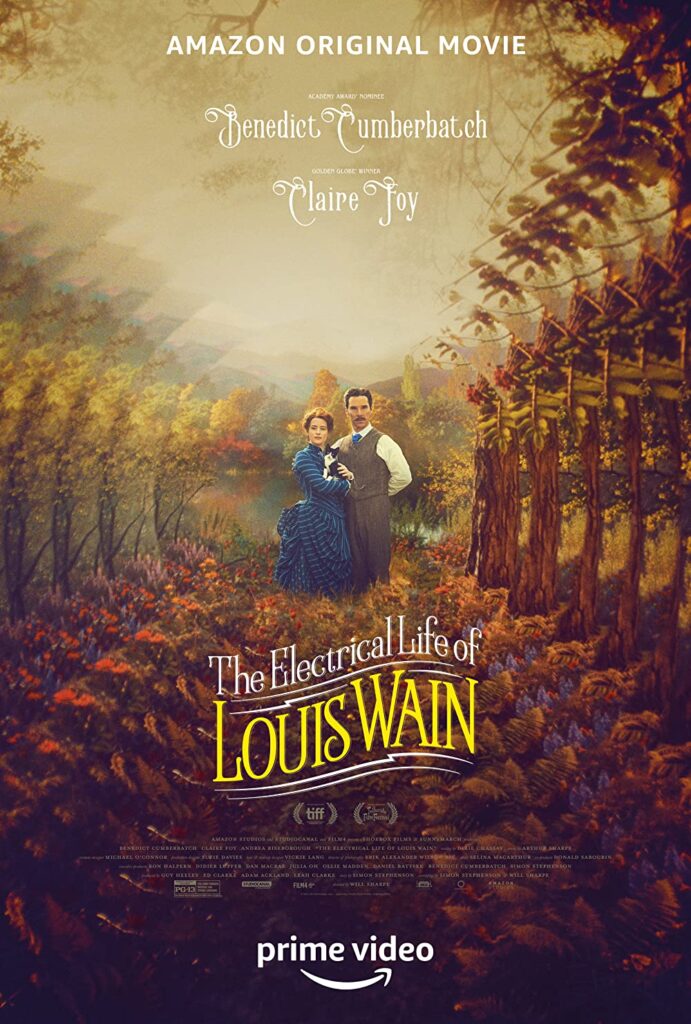 #5 The Electrical Life of Louis Wain
I was very excited when I heard that Ben would be taking on another bio pic. I tend to enjoy them, like Louis Wain's work, as well as being both a artist, and a cat lady myself. So I pretty much was the target demographic for this movie. It is one that I have re-watched, and every time I have, it still makes me cry. Anything that can get me to cry tends to rank pretty high for me.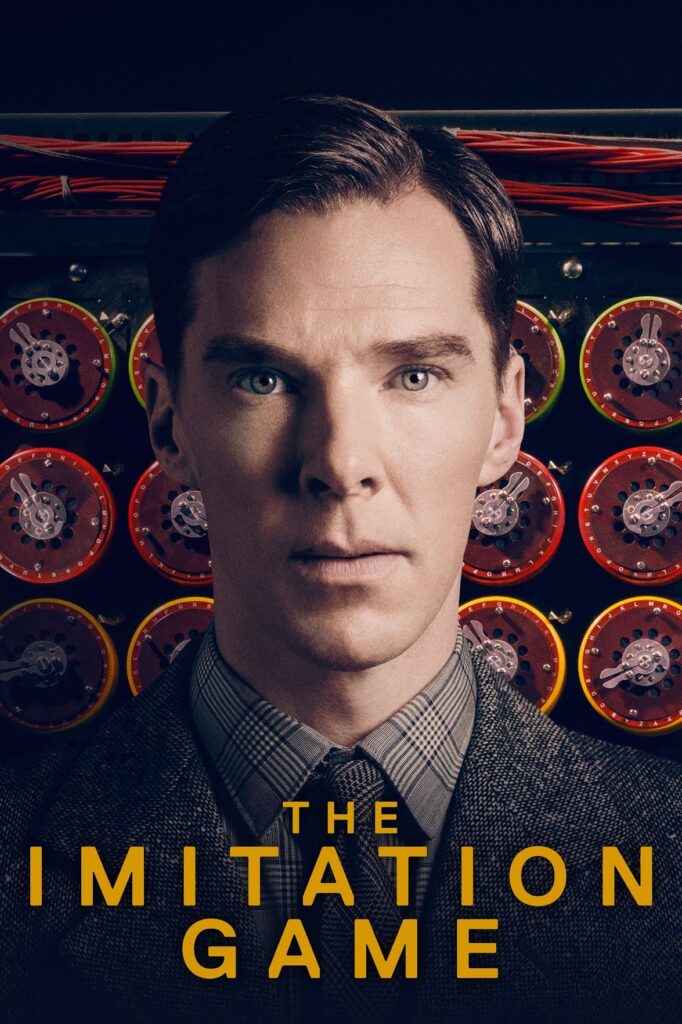 #4 The Imitation Game
Like with Power of the Dog, there are good reasons this was up for an Oscar. I am still shocked that it didn't win. I love history, and historical figures. I also enjoy watching things that involve World War II. While other roles he did fantastic, this showed his ability, and emotions even deeper. Also it is one of the works of his that has made me cry.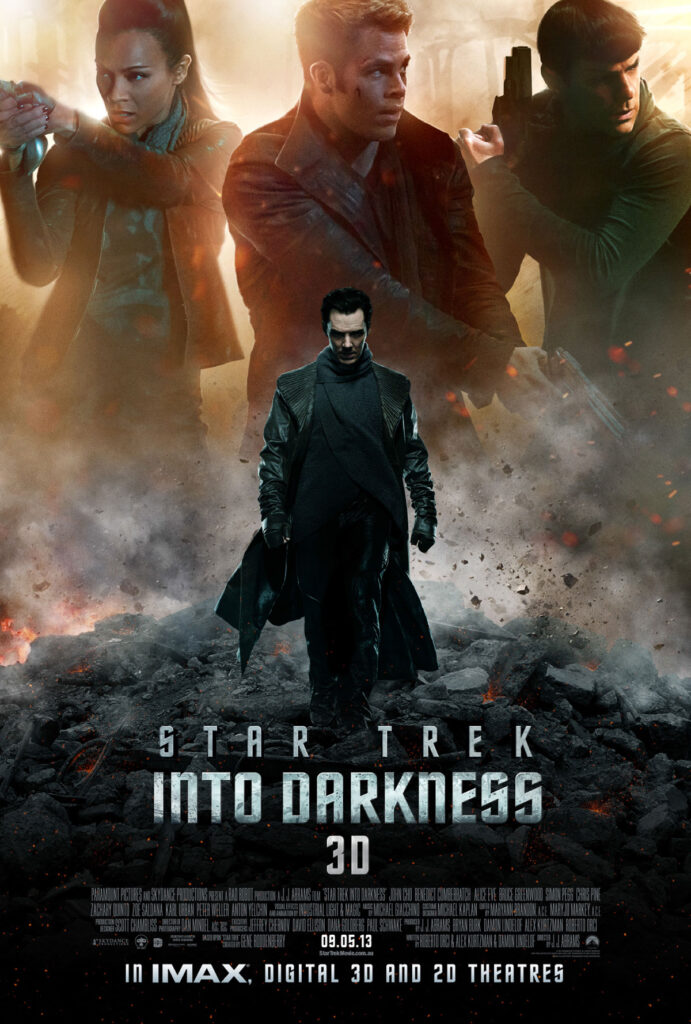 #3 Star Trek Into Darkness
The movie I didn't want to see. I love Star Trek fan. If one could not guess from my user name. I'm not a fan of the idea of let's due a reboot instead of something new, or continuing something we were working on. For that reason I took a pass, and passed for a long time. Even after I had became a Ben fan, and wanted to see "The Everything."
I did finally see it, I was blown away. I am not a fan of reboots, especally ones when my favorite characters from the reboots are re-cast. Most of the time it fails but just like Fassbender, and Mcavoy with the X-men. Ben showed his ability to make the character different, and his own, but not lose sight of the root of said character.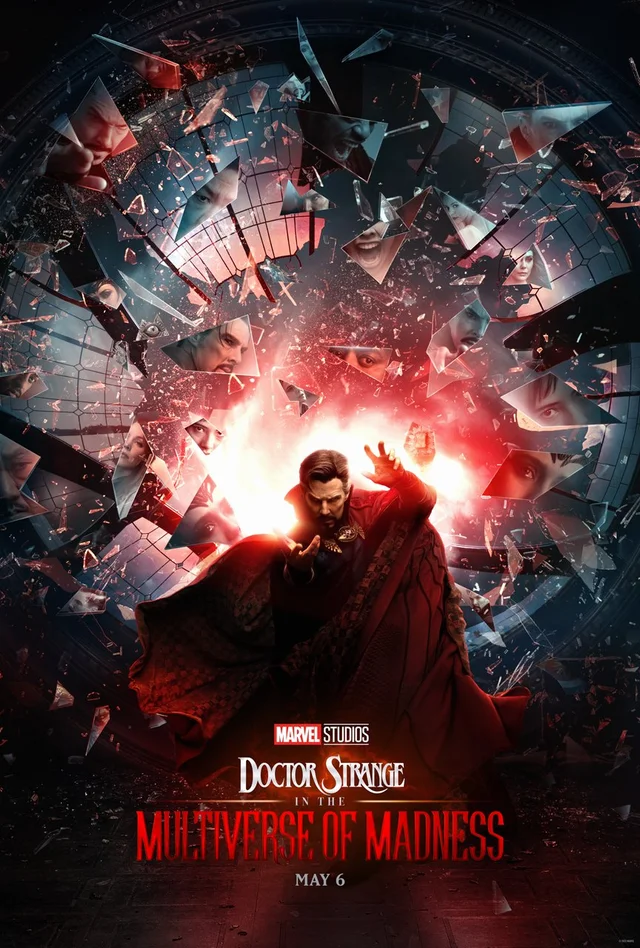 #2 Doctor Strange
This is the role that keeps on giving. Due to just how much content, including voice acting, and future projects. Also me being a huge comic nerd.
Due to the perfect casting, and how much I love the character before Ben took up the cloak. As well as how amazing he is in the role. It ranks very high.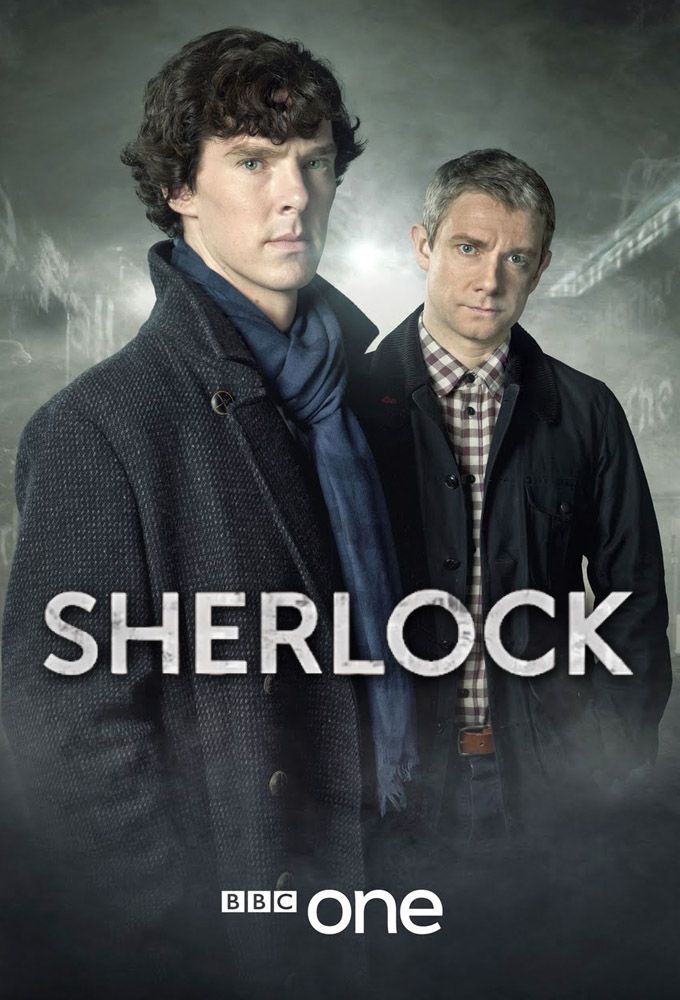 #1 Sherlock
Sherlock, like many is how I got introduced to Ben. A friend telling me how I had to see this show on the BBC. How it had Martin Freeman in it, who I am a fan of. I saw him in War Horse, and I enjoyed it. I checked it out as I was, and still am a fan of Sir Arthur Conan Doyle's work. I went in with no expectations, minus a light weariness of how things can go so wrong when they are "modernized." I left with a new fandom, and actor I could check out.