With 2022 and Phase 4 of the MCU behind us. We now have ahead of us Phase 5, and beyond. With Phase 5's first release Ant-Man and the Wasp: Quantumania being less than a month out. We take a look at my top 5 upcoming MCU Projects.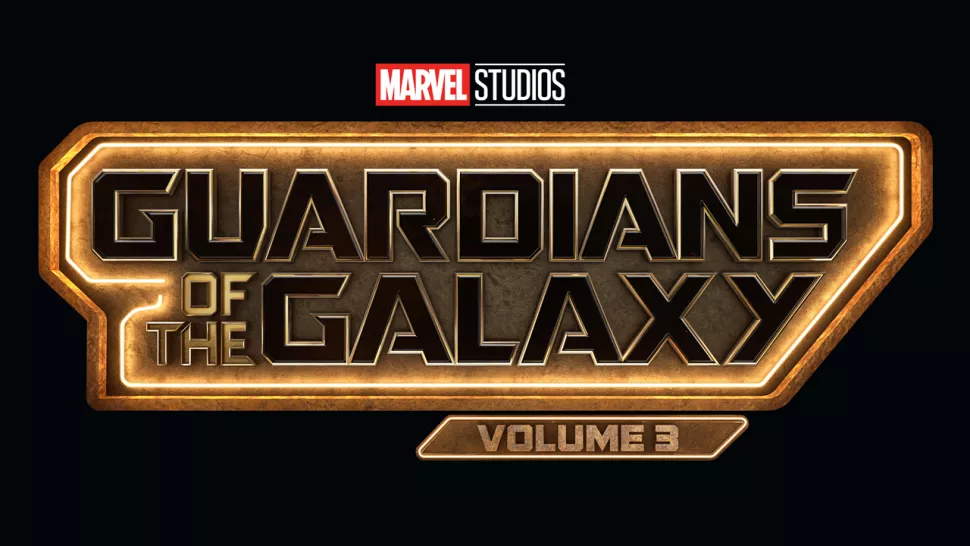 #5 Guardians of the Galaxy: Volume 3
The movie that many of us were not sure if we would actually see. With the drama surrounding James Gunn, and some stars refusing to return if he was not kept as the director. It was in the air for some time if this project would come out at all. This includes Dave Bautista who plays Drax citing this will be his last time in the role.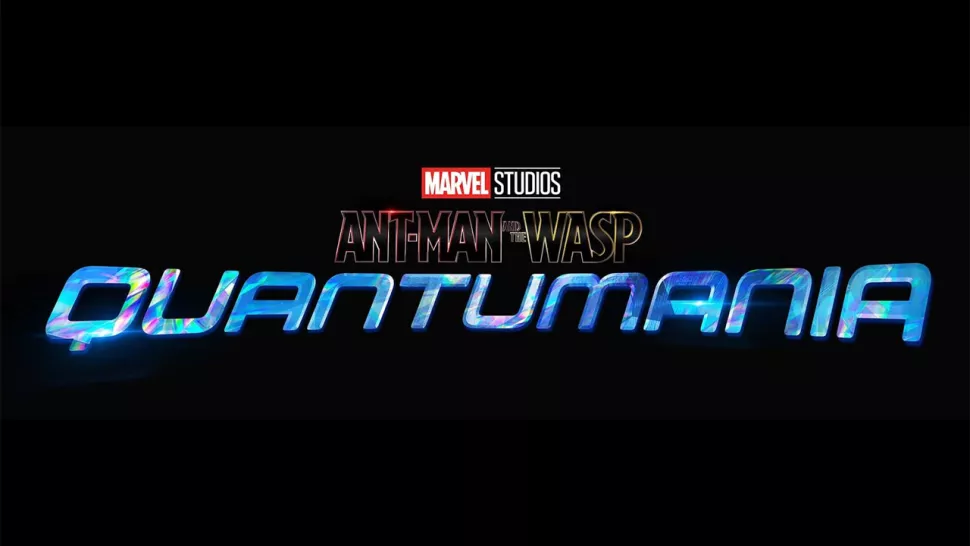 #4 Ant-Man and the Wasp: Quantumania
There was a lot of hit and miss when it came to Phase 4. Many are hoping that Phase 5 is not the same, or worse. That leaves Ant-Man & the Wasp Quantumania with a lot of pressure, as it is the first movie in Phase 5. Not only that, but it is tasked with the job of setting up the next Thanos, Kang the Conqueror.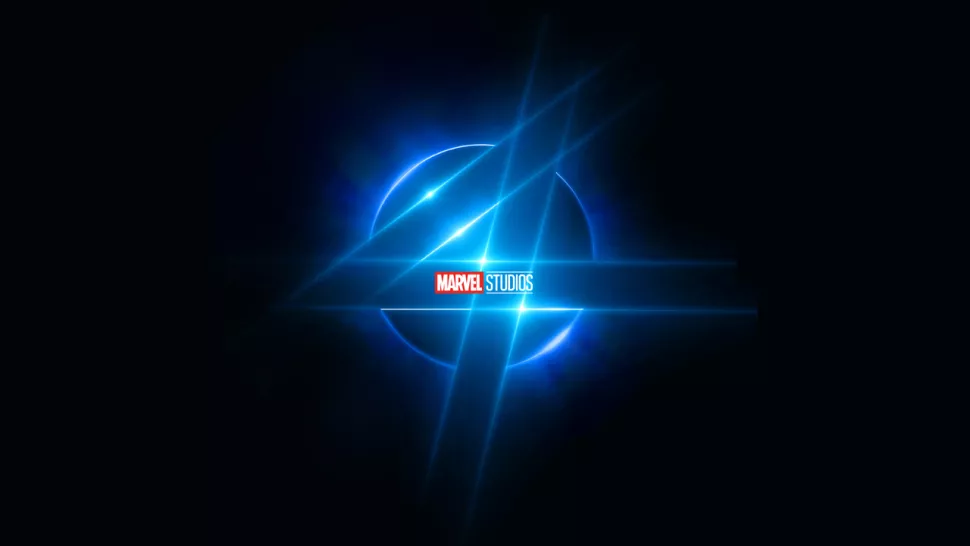 #3 Fantastic Four
The first family of Marvel, has really gotten the raw end for decades at this point. From comic cancelations, to the cold shoulder in media unless it involved keeping movie rights. We have not seen them much since their 2005 & 2007 Fantastic 4 movies. While yes there was a movie in 2015 so Fox could keep the Movie rights, even some of the hardcore Fantastic 4 fans including myself did not bother checking it out.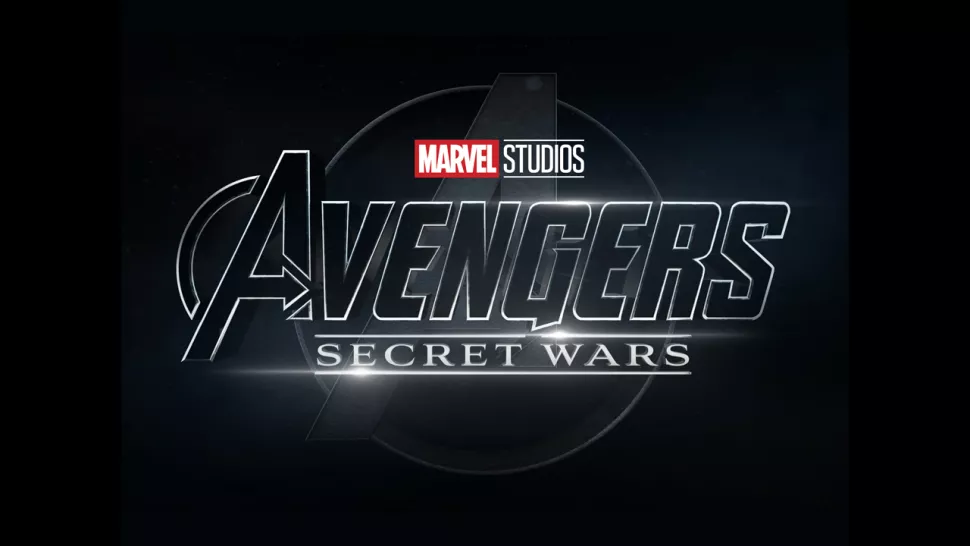 #2 Avengers Secret Wars
Secret wars is a interesting story. It is theorized that this is how the MCU will merge in outside properties like the X-Men into the MCU. For most, including myself, wondering how they plan on doing that, is what has me excited about this. That and well, Doctor Strange, because we know he has to be in it.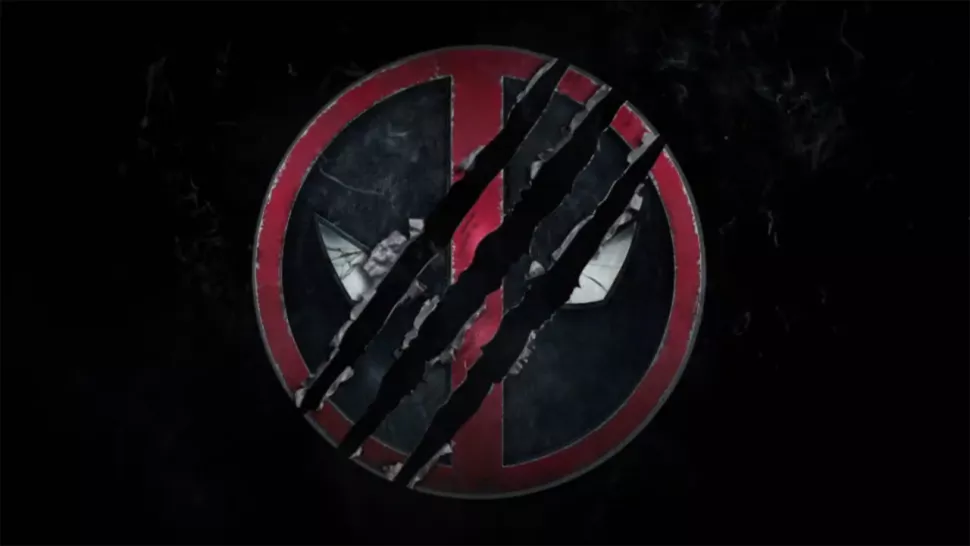 #1 Deadpool 3
The X-Men coming to the MCU has been a hot topic for many people even before Disney bought out Fox, and that dream became a possibility. Even with that, it was unclear when, and how that would be done. Even more so if any of the established actors, and characters that were made by Fox would make it into the MCU in any fashion. News that not only would we get a Deadpool 3, but Hugh Jackman who was done with Wolverine would also be returning caused many fans including me to lose those minds, and is one why it is my top pick.